Digital mapping, wayfinding and positioning for people, assets and places

Digital mapping, wayfinding and positioning for people, assets and places

Digital mapping, wayfinding and positioning for people, assets and places

Digital mapping, wayfinding and positioning for people, assets and places
Living Map is a market leader in digital wayfinding and indoor / outdoor mapping
We have honed our skills over many years of building our digital wayfinding platform (called the Living Map Platform™) for complex buildings and outdoor spaces to ensure both an intuitive user experience as well as a platform that will provide accurate data so it can be used and analysed.
Digital Mapping and Wayfinding for...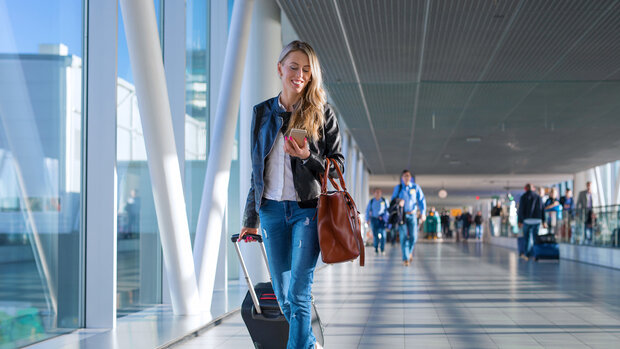 Navigating the Future: How Digital Wayfinding is Transforming User Experience
Finding your way in complex environments such as shopping malls, airports, hospitals, and campuses can be a daunting task. Gone are the days of relying on traditional paper maps and static signage. Today, digital wayfinding solutions are revolutionising navigation, providing seamless efficiency, and enhancing the overall end-user experience.
Navigating Success: The Operator's Edge with Digital Wayfinding
The concept of digital wayfinding has revolutionised the way operators manage and navigate spaces. As technology continues to evolve, operators across various industries are reaping the benefits of incorporating digital wayfinding systems into their operations. Digital wayfinding is empowering operators to enhance efficiency, improve customer experiences, and streamline their processes.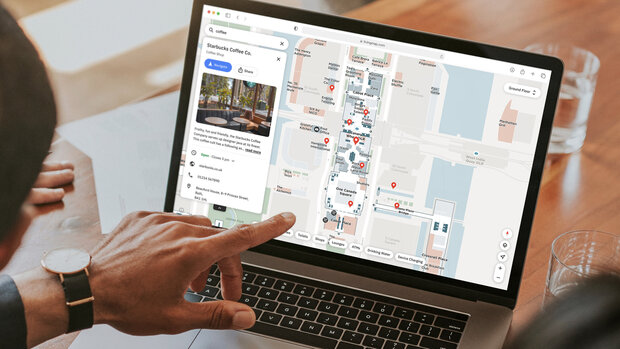 Latest news and resources
Airports are getting bigger, challenging even the keenest travellers' navigation skills, Emma Kelly reports on the wayfinding solutions helping get them to the gate on time.
Experience seamless and exceptional customer journeys with Living Map's digital mapping and wayfinding solutions. Whether it's a hospital, shopping centre, or university campus, our products redefine navigation in today's fast-paced world. Hit play to see our digital wayfinding in action.
In a world bustling with activity, finding our way through complex spaces can be both challenging and time-consuming. This is where digital wayfinding steps in, revolutionising navigation by harnessing the power of data analytics and artificial intelligence (AI)
4th & 5th September 2023, Radisson Blu Hotel, Riyadh, KSA
26th - 28th September 2023, Lisbon Exhibition and Congress Centre
A renowned shopping destination in London, embarked on a mission to enhance its visitors' experience through a comprehensive digital wayfinding strategy.
Experience the power of our mapping, wayfinding, and navigation technology for yourself. See how our software can enhance the customer experience in your facility.