At Living Map, we firmly believe that building a strong relationship with our customers and team is the cornerstone of our success.
We are dedicated to fostering a welcoming and collaborative environment where our journey towards excellence never ends.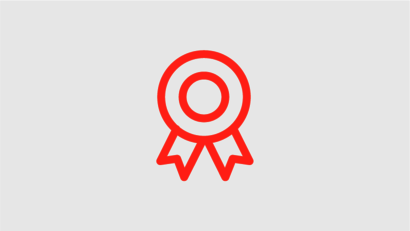 Our customers and team are at the heart of everything we do. We believe in involving them in solving challenges and focusing on tangible outcomes for their businesses. Collaboration is key, and we're here from day one to ensure a positive outcome together.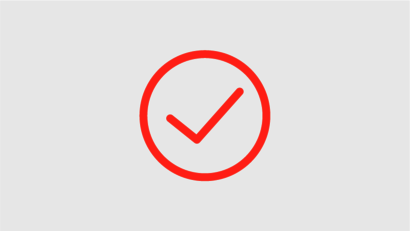 We take pride in being a fantastic place to work, and our diverse and passionate workforce is committed to delivering reliable products for our amazing partners and customers. Rest assured, our products are robust and accurate, giving you the confidence to achieve your goals.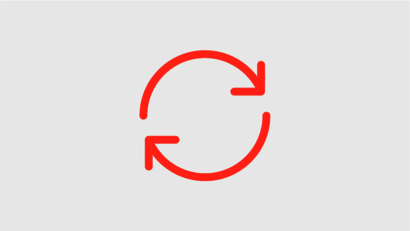 Our SaaS product range doesn't stand alone; it's part of a vibrant ecosystem that's always evolving to stay ahead of the curve. As a collaborative team, we work closely with our partners and customers, ensuring the highest level of integrity and authenticity to build a strong alliance.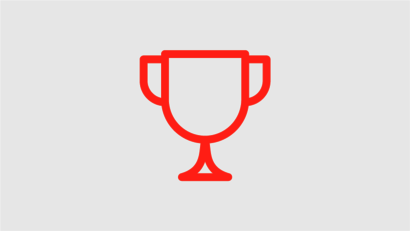 Our aim is to be your number one choice in the digital map world. Count on us to deliver expertise that supports your ambitions, whether it's a simple digital map or a complex positioning tool. We're here to provide exceptional support every step of the way.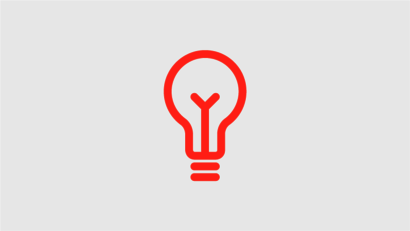 While we do follow trends, we also love to be trendsetters in the world of smart digital mapping and wayfinding. Our products lead the market by addressing known problems, and we're not afraid to challenge the status quo to make things even better.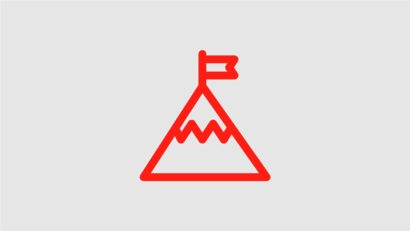 We stand tall and independent, providing a full user experience without relying on third-party hardware or software. You can explore our solutions with ease, knowing that we've got everything you need right here.
We hope that our values inspire you. Feel free to explore our website further and reach out if you have any questions. Together, let's map out a brighter future!
A renowned shopping destination in London, embarked on a mission to enhance its visitors' experience through a comprehensive digital wayfinding strategy.
Living Map had developed a digital indoor mapping and wayfinding tool for museum visitors.
Star Alliance initiated a discussion with Living Map around indoor positioning and navigation, and how it could add value to member airlines and their connecting journeys.
Experience the power of our mapping, wayfinding, and navigation technology for yourself. See how our software can enhance the customer experience in your facility.