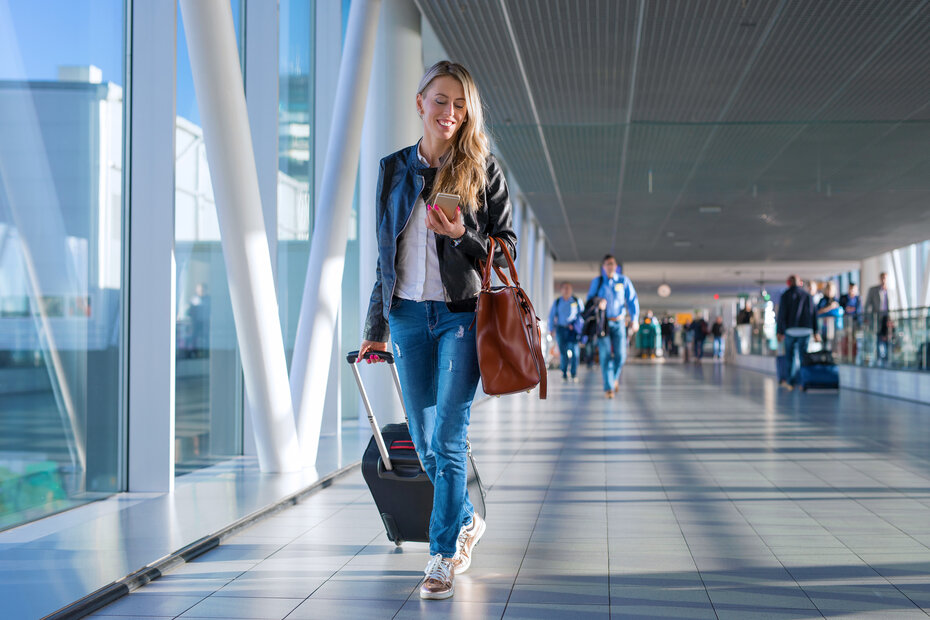 A passion for enhancing wayfinding and navigation experiences
Welcome to Living Map, where we are driven by a fervent passion for enhancing wayfinding and navigation experiences in the most beautiful yet intricate environments.
Our mission is to provide you with an innovative digital map and wayfinding platform that opens endless possibilities, equipping you with the tools necessary to navigate effectively and manage the map at your convenience.
As a pioneering force in the smart space sector, Living Map leads the way with a powerful Software-as-a-Service (SaaS) platform that supports digital wayfinding and indoor/outdoor mapping strategies. With years of expertise in developing our digital wayfinding platform, the Living Map Platform™, our primary focus is on delivering an intuitive user experience while ensuring the utmost accuracy in the data for analysis. Our Map Management System offers administrators easy access to make real-time changes, ensuring that a map from Living Map is always up to date. We take immense pride in simplifying the navigation process through complex spaces, making it easy, productive, and confidence-boosting for all.
Our true passion lies in empowering organisations to create impactful experiences for their visitors. With our digital wayfinding solutions, we are revolutionising industries by providing efficient, interactive, and personalised navigation experiences. We recognise the significance of a visitor's journey in any setting, whether it's a sprawling university campus, a bustling airport, a vibrant shopping mall, or a medical facility. Our overarching mission is to enhance customer experiences and streamline operations through our innovative digital wayfinding technology.
We are immensely proud to have positively impacted the journeys of tens of millions of people as they navigate through some incredible spaces, including iconic locations such as Canary Wharf, The Met Museum, Star Alliance, the NHS, Waltham Forest, and the City of Edmonton.
At Living Map, we possess unmatched expertise in bringing maps to life and delivering exceptional experiences that showcase your environment and empower your visitors to explore with confidence.
Join us on this journey of seamless navigation and unforgettable experiences. Together, we will pave the way towards a more connected and enriching world.
A renowned shopping destination in London, embarked on a mission to enhance its visitors' experience through a comprehensive digital wayfinding strategy.
Living Map had developed a digital indoor mapping and wayfinding tool for museum visitors.
Star Alliance initiated a discussion with Living Map around indoor positioning and navigation, and how it could add value to member airlines and their connecting journeys.
Experience the power of our mapping, wayfinding, and navigation technology for yourself. See how our software can enhance the customer experience in your facility.