Living Map are providers of unique interactive maps with hardware-agnostic location-finding and real-time routing, to enterprise-level clients.
Our product range includes a number of web and kiosk-based mapping solutions for smart cities, and cutting-edge mobile SDKs aimed at aviation, transport, healthcare, and retail industries.
The business is an open and collaborative multidisciplinary environment, primarily operating out of Bath, UK. We promote fresh ideas and experimentation, whilst encouraging continual learning. We are a team of around 30 ambitious, talented and creative people who are passionate about using technology to improve our physical world and smart spaces of the future. We provide flexible working focussing on delivery.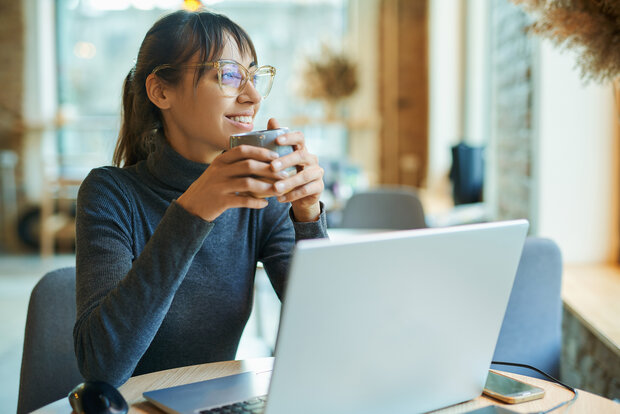 Flexible working arrangements
Although based in Bath, Living Map operates almost 100% remote working, giving our employees the flexibility to work from the office, from home, or a hot-desk in a co-working space. We ensure that all our employees feel part of the team, with daily stand-ups over video, and continued collaboration over Slack.
All Living Map employees have access to the company perks package, provided by Perkbox. This offers over 1,000 discounts on every day purchasing such as food and drink, clothing, and tech; as well as discounts on learning, entertainment and events.
We take the health and well-being of our employees very seriously. Through our Wellness Hub provided by Perkbox, we are able to offer 24/7 access to fully qualified UK GPs, as well as access to wellness help, guidance and fitness training. Through our perks package, we are also able to offer discounts on gym memberships, fitness apps, and sportswear.