Benefits of interactive wayfinding for hospitals: improving efficiency, enhancing patient care, and alleviating anxiety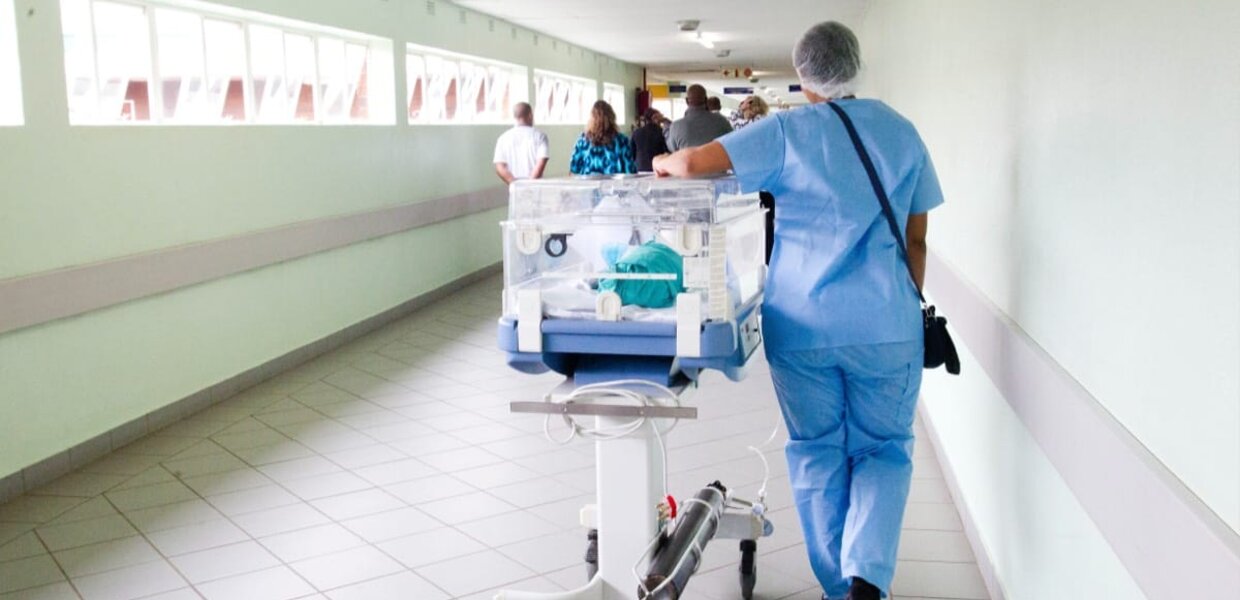 What could be worse than going to a hospital for the first time, whether it's for an appointment or to visit a loved one, then getting lost? Hospitals are often large buildings, some brand new and others quite old, that house some of the most intelligent people and advanced equipment in the world. However, they can be very complicated to navigate, especially for someone visiting for the first time.
This is where interactive wayfinding becomes a valuable asset to any hospital campus. Why? Because it is the key to alleviating anxiety for patients, visitors, and staff by empowering them with a digital map that easily guides them to their destination, whether it's an appointment, a ward, an x-ray, or the gift shop. Everyone can access the map on their phone using a simple QR code or link. With real-time updates, the user can be assured that the map is up-to-date with relevant information, for example, if an appointment has moved to a different room. Sound good? This is just the beginning of how interactive wayfinding can support hospitals.
Let's take a closer look at some of the areas where interactive wayfinding can further benefit hospitals:
Area of need
Hospital campuses are large and complex spaces for both staff and patients. In a 2015 study of 300 doctors, more than half reported getting lost on the way to a 'code blue'[1]. Additionally, as much as 15%[2] of missed appointments are attributed to patients being unable to locate the correct room upon arriving at the hospital.
Remedy
Wayfinding products can assist both staff and patients to navigate hospital buildings or campuses quickly, allowing them to reach their destination with ease.
Area of need
The absence of assets, such as portable ultrasound machines, and the misallocation of resources, such as patient beds, can have a significant negative impact on time and efficiency within hospitals.
Remedy
Tracking vital hospital assets can facilitate improved allocation and distribution. With real-time alerts, hospitals can enhance efficiency and elevate patient care.
Area of need
Dispatching staff for patient care and administrative tasks, such as transferring or discharging patients with a porter, is currently handled inefficiently, with no consideration for proximity of staff to patients.
Remedy
Developing smart staff dispatch tools can significantly enhance efficiency and productivity. Tracking staff interactions with patients can provide valuable insights into patient outcomes and improve approaches to future care.
At Living Map, we have developed a combination of mapping products that solve wayfinding, user experience, asset tracking, and staff management challenges. Our product suite can improve efficiency and productivity by enabling data-driven decision-making. It provides much needed support to hospitals, allowing them to operate smoothly and benefit patients, staff, and visitors alike.
For further information, please get in touch or directly book a demo. We would love to hear from you!