The rise of smart places: Enhancing user experience and connectivity indoors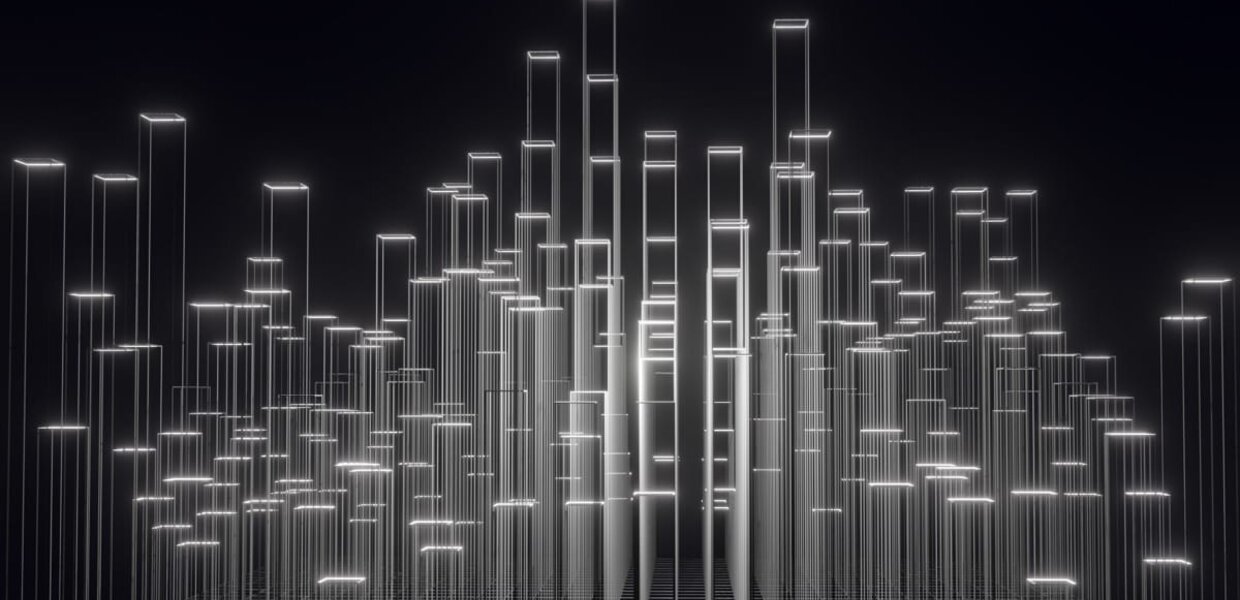 This is a fourth post in a 4-part blog series. View the other articles here: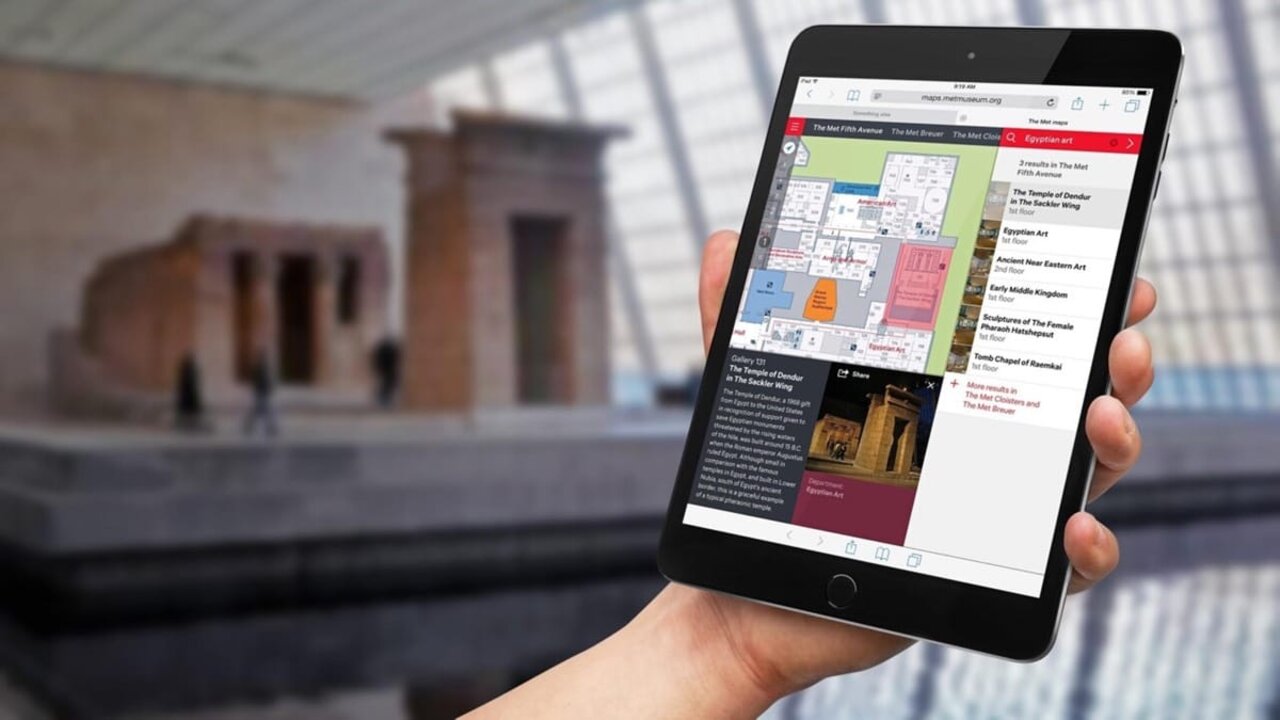 Smart Buildings
This is a great subject to tackle because I believe owners, landlords, government agencies, and companies are embracing smart technology. WiFi can be reached easily from most corners; cellular was built for indoor usage, so that everyone can be connected and able to make a call. The only thing I believe is missing is finding your way around these amazing buildings (wayfinding). However, I believe buildings need to have:
Better connectivity for faster broadband.
Better access – i.e. disabled people being told the toilets are out of order before they go over to them, or if there are stairs on the route, best talk to the elevator / lift.
Better route planning, i.e., being able to go where they need to go and not be waylaid because they got lost.
Better control, i.e., being able to make changes to the map on the move.
Picture the scene: an engineer comes to the building to fix a broken light fitting. You can either ask someone to take the engineer to the location or ask him to use their smart phone to scan a QR code and access the map; they can type in where they need to go and take themselves. The first thing they will need to do is turn off the electricity. They can easily route themselves to the fuse box and isolate the light fixture. This is all done through the interaction of the Living Map Platform.
Yes, you can look at a map on a wall and take a printed version with you, but it's still not digital, dynamic, or interactive. You are not going to be able to highlight where the broken light fitting is or the fuse box because there just isn't enough room on the printed version to do so. You can't make instant changes to the map because it will require you to reprint. As soon as a map is printed, it is out of date.
Having a digital interactive mapping platform saves on downtime and gives engineers access to important information like the location of the fuse box . We have all been talking about digital transformation for years, and users of buildings are demanding more.
All the above makes the use of the building easier, and users want to come back again and again. Let's explore what makes a smart building:
Museums
Connectivity in these beautiful old buildings isn't always the best, nor is access. Therefore, having a powerful wayfinding tool is imperative to supporting the experience. For example, imagine that someone comes along to enjoy a day at the museum, and all they do all day is try to figure out how to navigate an old building. They get lost a couple of times and need to regroup to figure out their way around. They get frustrated because they didn't find the beautiful painting they came to see. This will impact their overall experience, and they may not come back, nor will they tell others about the wonderful experience they had, which in turn could have a negative effect on reviews. Make every area easy to navigate, and give a dynamic and interactive map that also provides data on where people are going and the direction they are taking.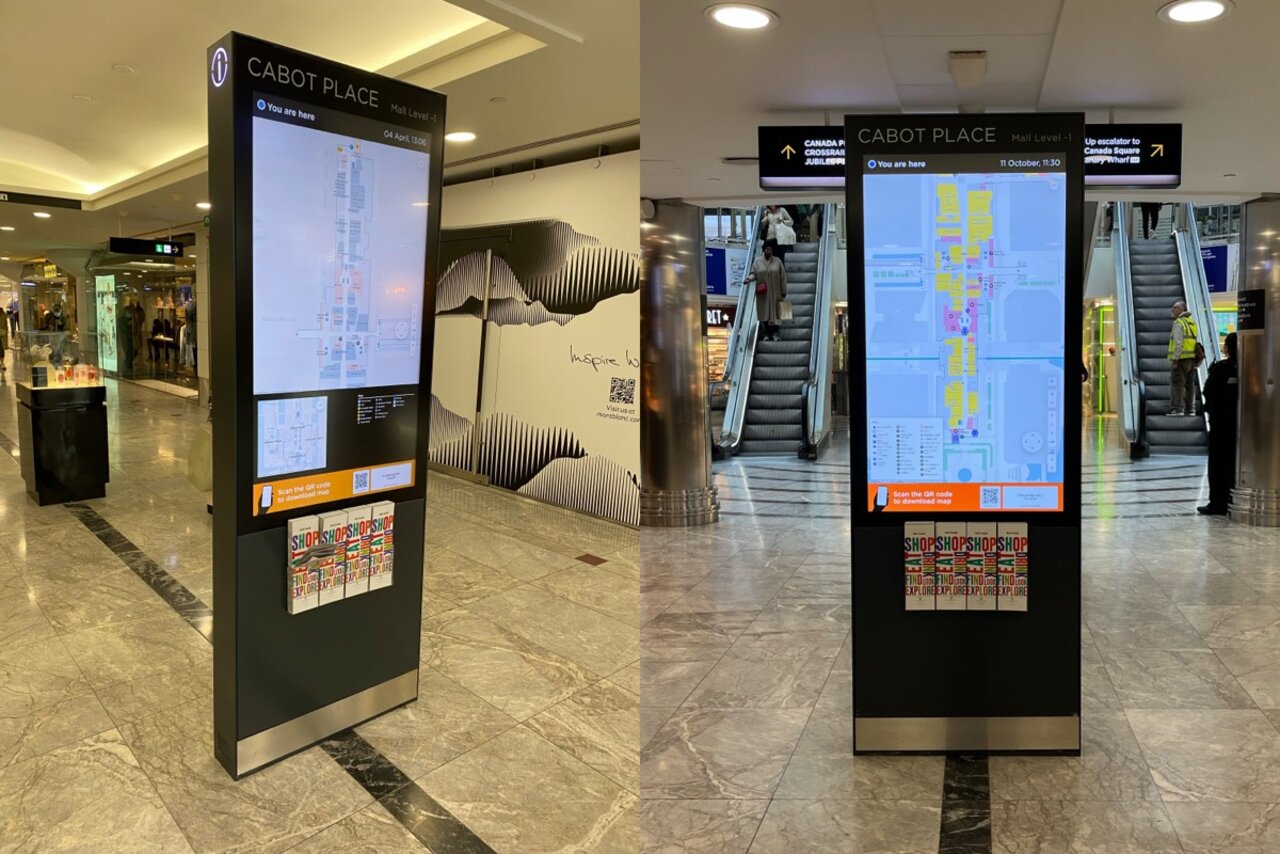 Universities
Universities should be smart from the outset. All the education happening in these buildings needs to be easy to access. Most, if not all, have addressed the connectivity and access issues, but students still find it hard to navigate through the large buildings. This can impact their studies in so many ways. Being late for lectures can cause anxiety and stress. If the lecture room has changed at the last minute, how do you let students know quickly where the room is? A better route planning infrastructure like the Living Map platform supports these challenges and is easier to use.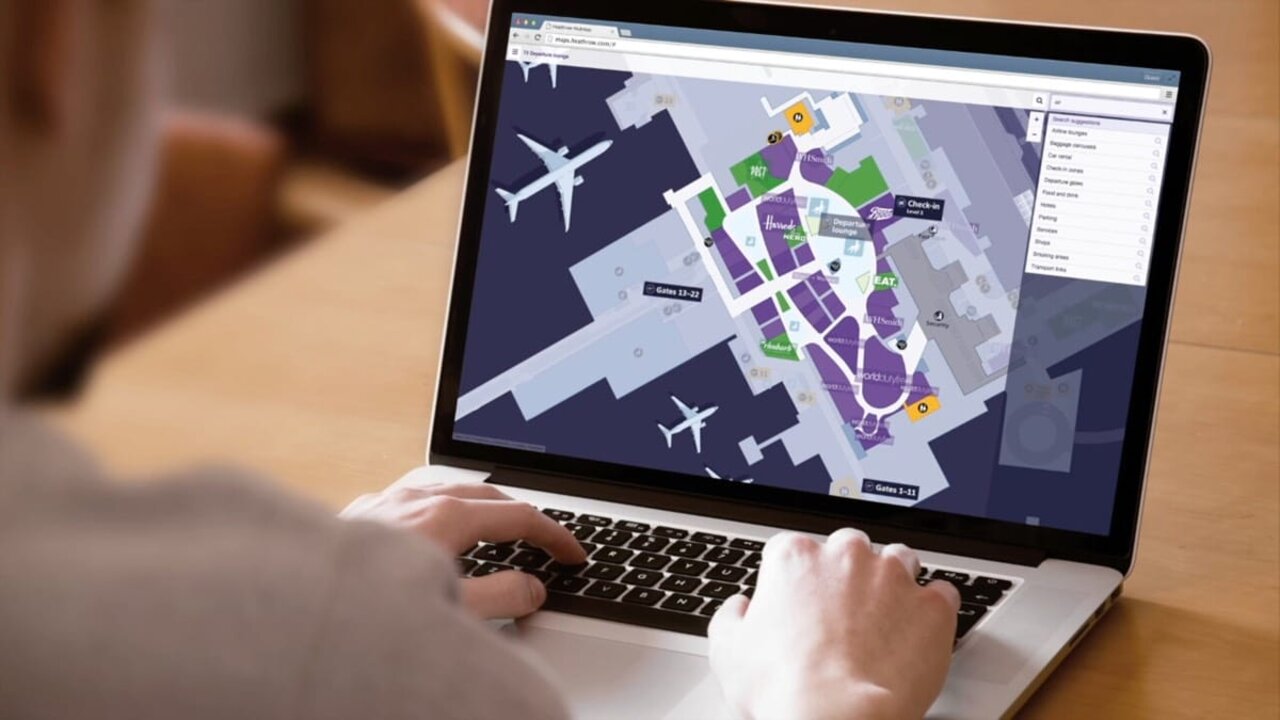 Shopping Malls
These large buildings are pretty much there. They have good, if not great, connectivity within the building, with WIFI deployed most of the time. Access is great, with plenty of room for wheelchair users and people who are hard of hearing or sight. However, there is still work to do when it comes to wayfinding. Yes, there are lots of great signs put up, but it works so much better when a customer can route themselves from their device. Living Map's platform delivers this in a very competitive way.
Airports
You either love or hate them, personally, I'm not a fan, but they are so important to our model way of life. Technology is buzzing around airports, and the need for more is critical to moving lots of people around, making sure they catch their connections, and at the same time giving them time to spend some hard-earned cash in the shopping area. I would say connectivity is pretty good in most, if not all, airports. But mapping is a challenge. Model airports are huge buildings, very well designed but huge. They can seem over whelming to the most seasoned traveller, and the need to get a connection is a very stressful time. At Living Map, we can give both passengers directions to which gate they need to be at and when, as well as let the airlines know where their passengers are. This cuts down on fines on the airline for late departures, gives a passenger information about their flight and how long it will take to get to the gate, so they can spend money at the airport, and it lowers stress levels all round. You know where you are and how long it will take you.
Healthcare
I will be talking about healthcare in later editions, as it does demand a dedicated space. But do check out the Living Map website to understand more.