Finding your way in a beautiful but complex space with an interactive wayfinding platform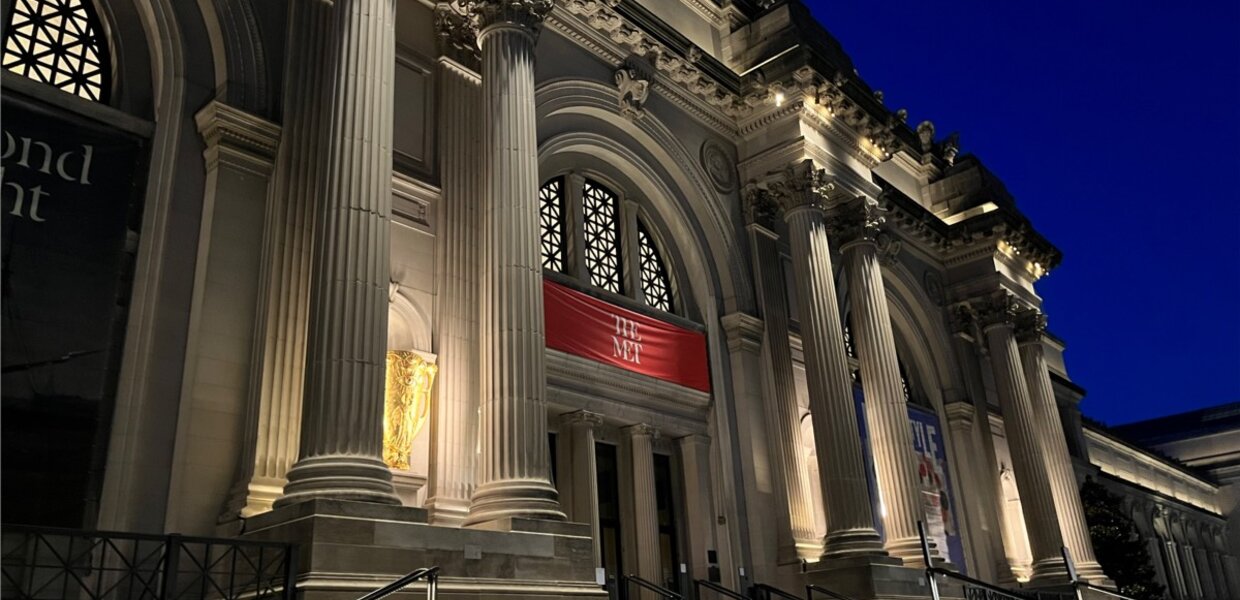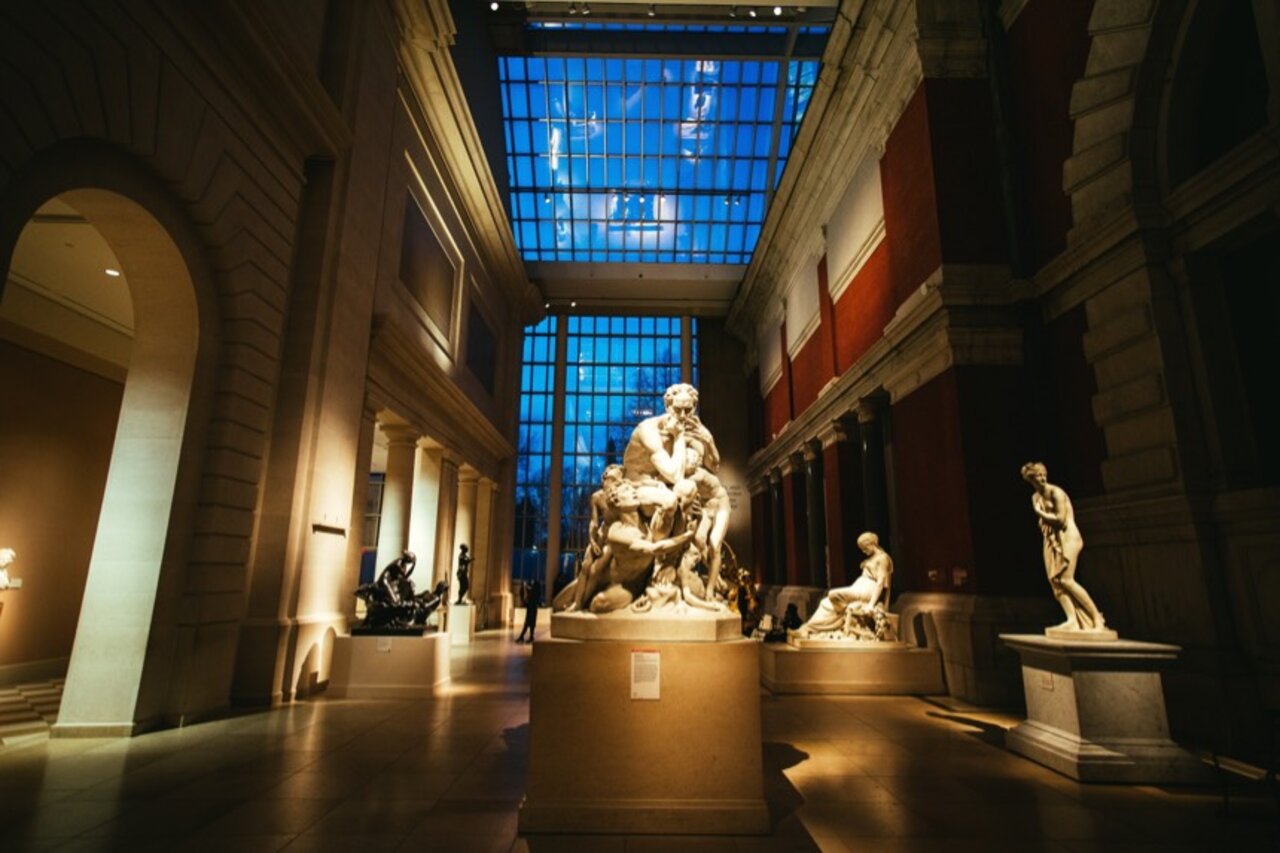 Finding your way in a beautiful but complex space with an interactive wayfinding platform
Ever been into a museum to see something special and become lost within the first 5 minutes?
As some of you know, this happens to me all the time and studies have shown that I am not alone. Disorientation in a large space is very common and can be an incredible source of anxiety and frustration.
The Met Museum in New York City decided to address this problem head-on with the Living Map Platform™, bringing an interactive wayfinding map to their patrons in a simple and intuitive way.
Our platform provides their visitors with the ability to search for galleries, and in real-time, route themselves around their beautiful building using our mobile web-app available via their website (no app installation required). Should visitors need quick access to the map, statically placed QR codes allow for a simple scan from your smart phone to show your current location and allow you to route to whichever exhibition you want to see. The Met's patrons can now focus on enjoying their experience of their journey through a complex, but truly inspirational space.
Take a look at their case study: Indoor Mapping for a Museum and gain some inspiration by browsing their map from your device: Met Museum Map.