Reducing costs by reducing missed connections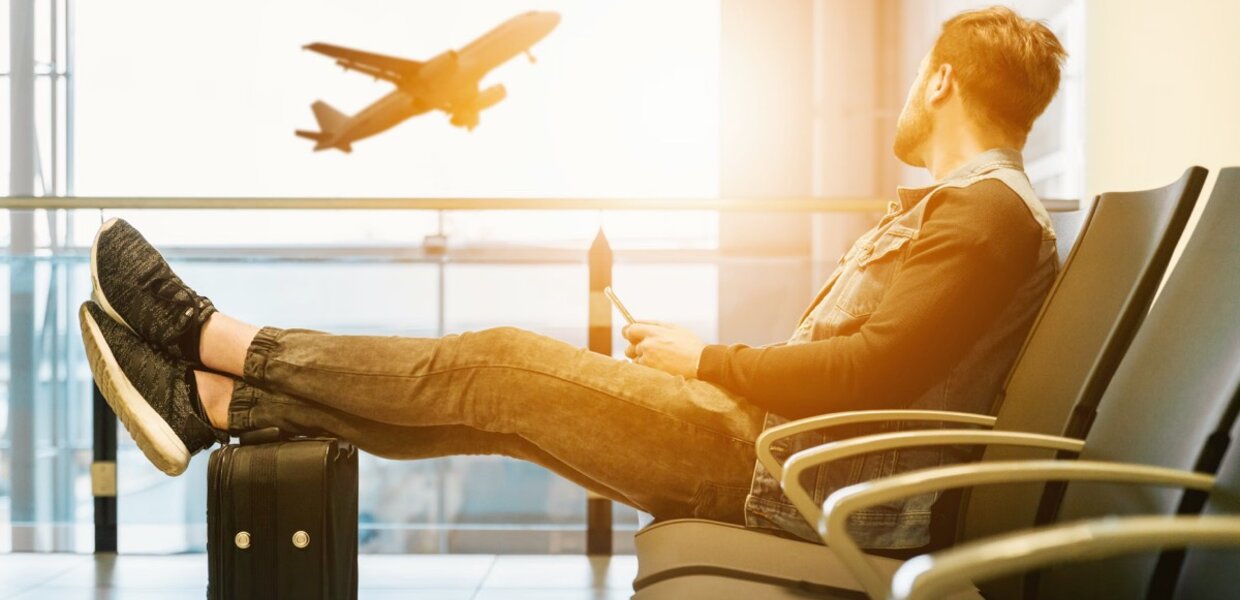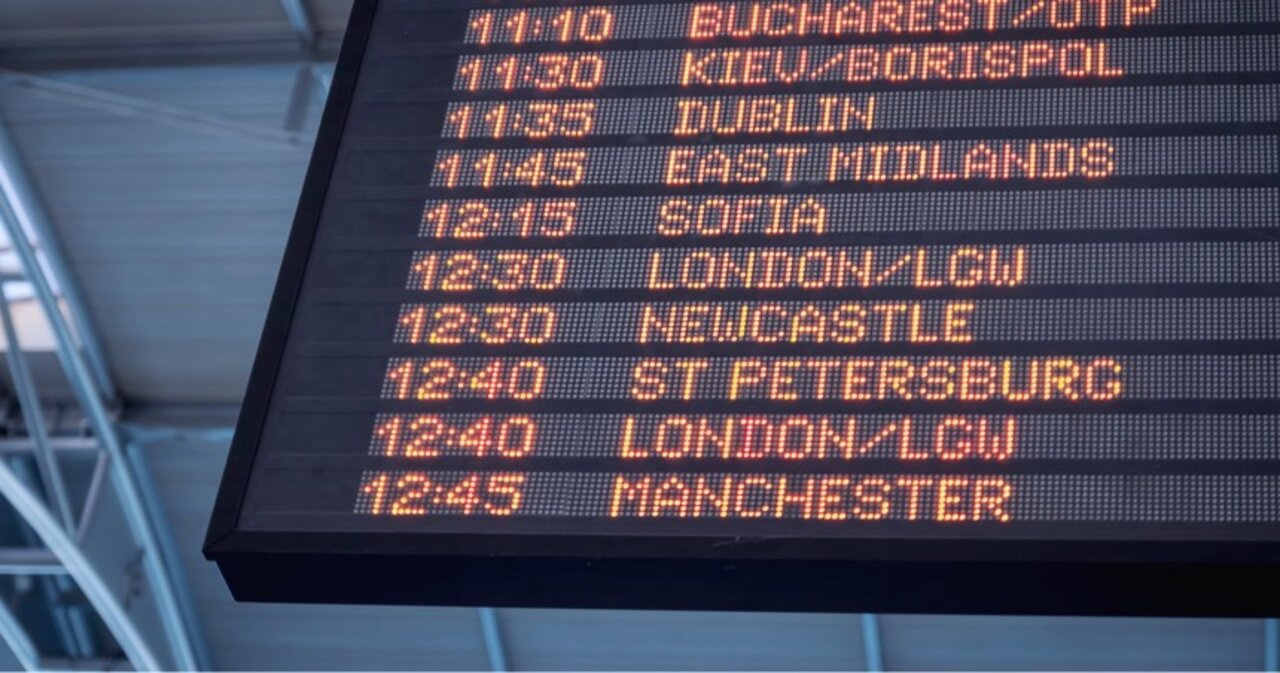 What is the cost of a missed connection?
In an anecdote from London Heathrow Airport, the total missed flights for one day costs an airline £30,000 (or about $41,100 USD). While this is an illuminating figure, it applies only to one particular day's flights, operated by one particular airline, at one particular airport. Imagining how this adds up for a global carrier, or a whole multi-terminal airport, is mind-boggling!
Indeed, adequately calculating the cost of missed connections for the entire worldwide air travel ecosystem is something of a holy grail. With dozens of airlines, hundreds of airports (of all different sizes), and thousands of flights (of all different sizes), operating 365 days a year and using multiple currencies in an economy perpetually in flux, the missed-connection phenomenon, needless to say, is complex and multi-faceted. We may never know the answer.
But one thing we do know is that travellers miss connections for many reasons:
A delayed first-leg plane
Traversing the airport takes more time than the traveler has, both within the terminal itself, between terminals, and unplanned delays in controlled space, such as security or customs areas
The traveler has lost track of time
A lack of reliable information, such as outdated signage or unclear wayfinding
And this is a good place to start. At Living Map, it's our raison d'être — even though no one has an exact number for the current total cost of missed connections, we believe that affordable technology that reduces their number is a smart investment for airports and carriers. That's why we pioneered the world's first easily-scalable, software-only solution that does just that.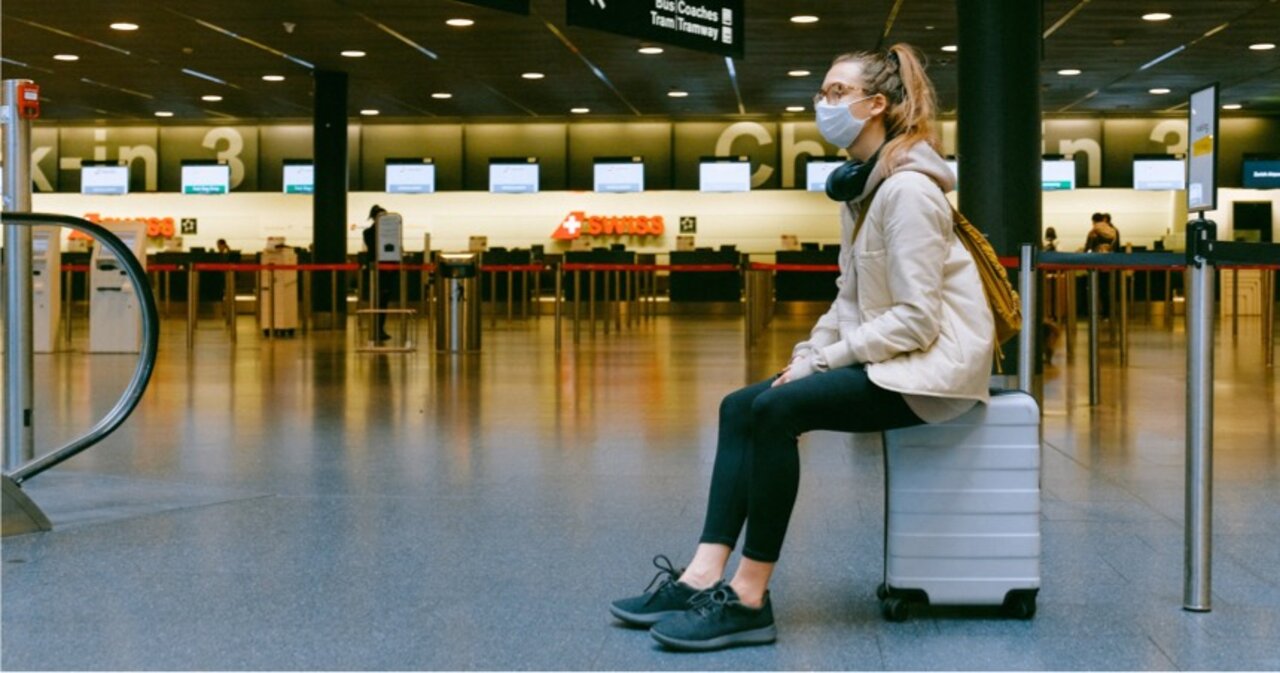 How Living Map technology can help
As trite as it sounds, our Airline Accelerator suite of products is more than the sum of its parts. Serving as the foundation is our Live Mapping platform, which is what powers all of the features, services, and cartography. Our maps are beautiful, richly detailed, and best of all, client-controlled. Unlike a lot of the black box mapping solutions out there, Living Map clients can update their maps as they update their physical spaces, and can harness their own valuable data to uncover trends, patterns, and actionable insights.
These qualities are what made our products the perfect fit for Star Alliance and its resident digital trailblazer, Singapore Airlines. "Launching the Connection Service on the SingaporeAir mobile app," said EVP Lee Lik Hsin. "provide[s] a more seamless end-to-end journey to our customers."
The three products built on top of the Live Mapping platform are what provides that seamlessness.
Live Positioning is the "blue dot" that travelers use to locate and orient themselves on the map. Whereas most similar solutions rely on beacons and other hardware — costly to install and maintain — we use a ground-breaking combination of any pre-existing bluetooth, wifi hotspots, GPS, and other signals (both external and those that exist within your mobile device) that are already available. But even this motley crew of signals leaves gaps; our solution harnesses the earth's magnetic field and the barometric sensors in mobile devices to bring connectivity to dead spots and detect the vertical changes that occur when a user goes up or down a floor. Accuracy is critical to complex indoor spaces like airports, and Live Positioning's groundbreaking magnetics are already proving to be more reliable than the GPS-based indoor wayfinding capabilities of Google and Apple.
Live Routing is where the rubber meets the road for preventing missed connections. App users can be prompted with curated routes based on their specific needs and itineraries. From signage, environmental cues, or even their seatback screen, travelers without the app can scan a QR code that instantly provides step-by-step directions to their connecting flight, as well as other important features:
Dynamic re-routing for when a passenger gets distracted from their route, or their gate information changes
A countdown clock for when their connection finishes boarding time
Specialized routes for those that need accessibility
Fast-track security passes for those on tight connections
A COVID-conscious path that avoids crowded areas and unvaccinated travellers
Location-based promotions for retailers and restaurants along their route
Live Location is for the airlines themselves and is a key operational change management tool. From the gate of the connecting flight, desk agents can see all the "blue dots" of their passengers in real time, and make data-driven decisions about whether to hold the flight for a few minutes or proceed without the stragglers, removing the need to have staff usher or retrieve travellers from across the airport — a vital cost-saving measure. They are also able to identify and directly message approaching passengers with flight updates and gate closing times. Live location is also the engine that holds historical data on journeys taken, dwell times, heat maps and so forth that provide hugely valuable data for future operational decision-making.
We're proud to share that success can already be found at Heathrow's Terminal 2, where our Airline Accelerator suite is already reducing the number of missed connections.
One size never, ever fits all
But as the saying goes: if you've been to one airport, you've been to… one airport. No two are alike, and each has its own set of goals, assets, and challenges. That's why we've designed Living Map products to be maximally flexible:
Tech-agnostic: we can integrate into most existing apps and systems with ease.
Affordable: Our software-only solutions fit most budgets because we don't require customers to invest in any new hardware.
Scalable: expanding our solution across airports or carriers doesn't come with a proportionate increase in price; moreover, once we've mapped one environment, costs can be shared between multiple stakeholders.
Privacy-friendly: We're already set up to fully comply with (and exceed) most of the world's privacy regulations.
White-label-able: we tweak map designs to fit in with our clients' existing visual identities, so that passengers can get a seamlessly branded experience.
Why now?
There are two big reasons that now is the moment for airlines and airports to invest in a guided connection experience.
First, as the pandemic has ebbed and flowed, a few trends have surfaced. One of those is that businesses around the world have become much more comfortable with digital meeting attendance — and this means that the air travel industry's customer base is shifting away from business travellers and toward leisure travellers. Due to irregular use, holiday-goers are far more likely to miss a connection than the airport power-users who travel for business, and in general require a much more curated experience. We expect this trend will hold steady, even in spite of the emerging omicron variant.
The second trend has to do with the overall shape of the current economy. In a bear market, airlines tend to cut back on direct flights they can't fill and replace them with connecting flight options; travellers simultaneously gravitate toward cheaper flights, most of which are multi-leg. And as of this writing, economists are predicting a downturn for the years ahead.
In other words, the number of missed connections is on the rise, which means that an increase in lost revenue is likely to follow. But airlines have the opportunity to invest in a software solution that mitigates those losses while adding value to the passenger experience and reducing operational fixed costs. Living Map is here to help.