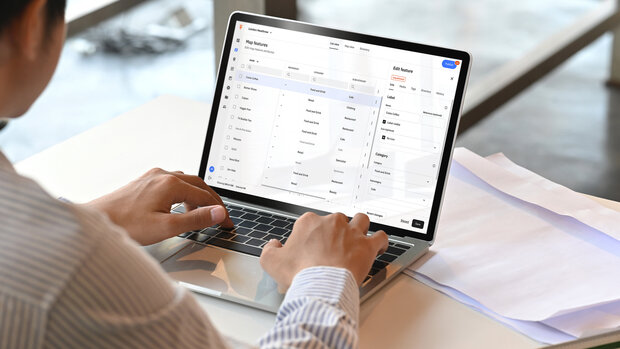 The Living Map Map Analytics Dashboard: Unlocking Powerful Insights for an Enhanced Customer Experience
In today's fast-paced world, providing a smooth and efficient customer experience is essential for any business or organisation.
With the advent of digital wayfinding systems, navigating complex environments has become easier than ever before. But why not take it a step further? With our cutting-edge Map Analytics Dashboard, it is now possible to take visitor experience to new heights.
At Living Map, we understand the significance of data-driven decision-making. As such, we have designed an innovative solution that leverages the power of analytics to offer valuable insights into a venue's visitors, including their behaviour and preferences. Our Map Analytics Dashboard can not only assist businesses with enhancing their wayfinding systems and customer experience, but it also enables them to make strategic decisions with the potential to favourably impact their revenue.
Key features of the Map Analytics Dashboard
Real-Time Data Visualisation
View data on live map and kiosk usage, popular search terms, popular A-B routing pairs, and the rate of hand-off between kiosk to mobile and QR code to mobile. With visually appealing and easily comprehensible tables and charts, it is possible to quickly identify patterns and trends, enabling data-driven decisions and outcomes.
Heatmap Analytics
Visualise map usage and asset placement density in different zones. This information can identify crowding and bottlenecks, and so aid in decisions regarding space allocation, and enhancements to the flow of foot traffic.
Time-based Behaviour Analysis
Analysing data with respect to time has made it possible to identify the most probable points-of-interest and navigation paths taken by visitors at certain times and days. This crucial information allows teams responsible for space management and marketing to customise their offerings according to visitor tastes, thereby enhancing the commercial potential of a space.


The Living Map Map Analytics Dashboard serves as a transformative tool for businesses and organisations aiming to refine visitor experiences and base their strategies on data-driven insights. This tool uncovers deep insights into visitor actions, preferences, and movement patterns, enabling the enhancement of operational efficiency, the advancement of client satisfaction, and the potential for greater success. Reach out to us today to learn more about our digital mapping and wayfinding analytics.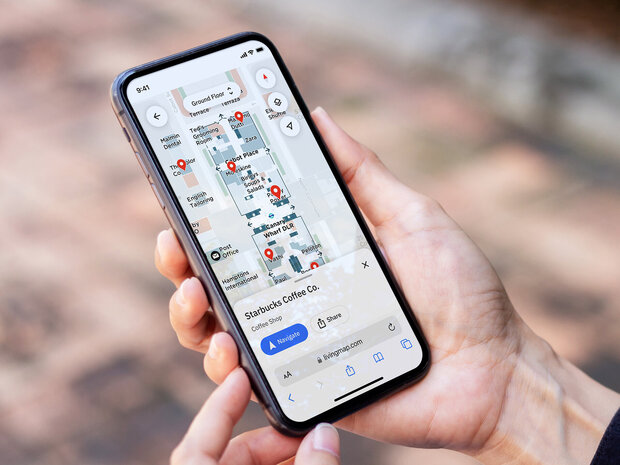 A renowned shopping destination in London, embarked on a mission to enhance its visitors' experience through a comprehensive digital wayfinding strategy.
Living Map had developed a digital indoor mapping and wayfinding tool for museum visitors.
Star Alliance initiated a discussion with Living Map around indoor positioning and navigation, and how it could add value to member airlines and their connecting journeys.
Experience the power of our mapping, wayfinding, and navigation technology for yourself. See how our software can enhance the customer experience in your facility.