Living Map: Guiding the way at the World Aviation Festival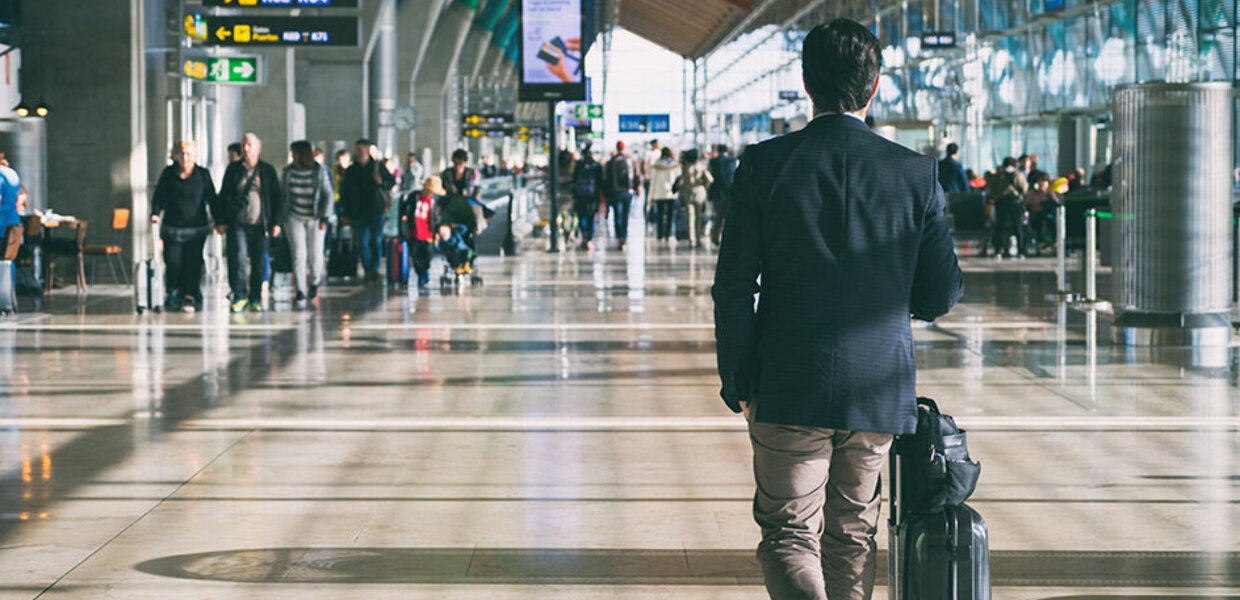 Last month, our dedicated team members, Paul Thorpe, Nicola Keating-Bell and Angie Janik, proudly represented Living Map at the World Aviation Festival in Lisbon. This event showcased over 100 exhibitors and featured thought-provoking keynote presentations and workshops, all centred on the ever-evolving landscape of aviation innovation. It proved to be an indispensable experience.
Our presence in Pavilion 2, positioned in front of the Keynote Theatre, ensured that we were in a prime position to capture the attention of influential leaders and key players in the aviation industry. All interested attendees approached our stand to delve into the endless possibilities of the Living Map Platform™ and how it benefits airports and airlines.
Our team engaged in meaningful conversations, imparting invaluable insights into how the Living Map Platform™ enhances efficiency, facilitates data-driven decision-making, and elevates the overall passenger experience.
Over the course of the three days at the event, we had the privilege of connecting with industry professionals who initiated discussions, bringing forth their ongoing projects and challenges. It quickly became evident that the discussions revolved around common themes, all centred on improving passenger experience, harnessing the power of technology and innovation, and leveraging the potential of data analytics.
At Living Map, we are committed to placing passenger experience, technology, innovation, and data at the core of our product suite. The comprehensive Living Map Platform™ serves as a digital solution that addresses the challenges faced by the aviation industry, equipping them with the indispensable tools necessary for seamless navigation, passenger communication, asset location, and excellence in all operational projects.
To find out more about our digital mapping and wayfinding product suite we invite you to book a demo below to explore how Living Map can transform your passengers' travel experiences. We look forward to connecting with you.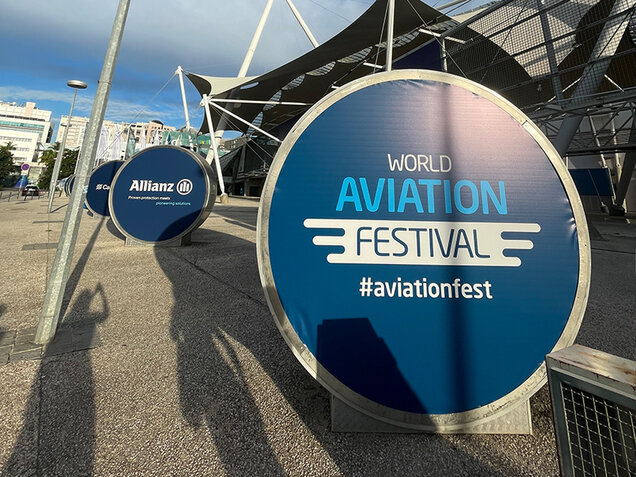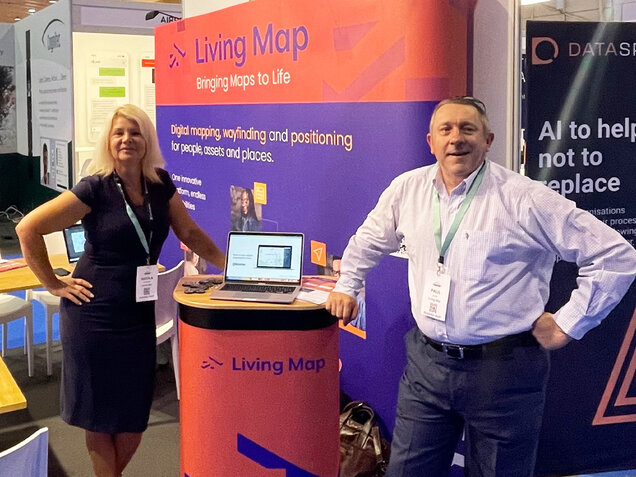 Experience the power of our mapping, wayfinding, and navigation technology for yourself. See how our software can enhance the customer experience in your facility.